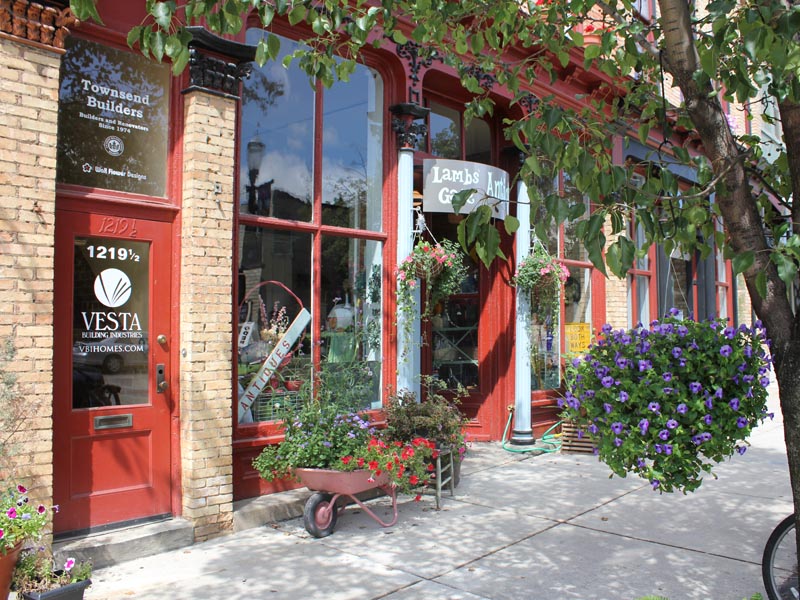 ---
Vesta Building Industries was formed in 2003 by Scott Schmidt. Scott had been managing crews for a local builder and decided it was time for a change. Technology was rapidly changing the appliances and mechanical equipment in homes but the fundamental way they were being built was the same as it was 50 years ago.
With the Superior foundation system and the Structural Insulated Panels we use for exterior walls and roof, Vesta is building the strongest and most energy efficient homes in the area. While the shell is the most important aspect of building an energy-efficient home or commercial structure, it is certainly not the only concern. High performance HVAC systems and windows, as well as proper overhangs and placement on the lot, are necessary as well.
Energy efficiency is only part of building a healthy home. Adhesives, carpets, paint and other items must also be evaluated. Without due caution, the air in your home may be more unhealthy than the air outside – a condition we strive to reverse.
In 2008, Vesta purchased and moved into the building at 1219 Turner Street in Old Town, Lansing. The Old Town community has been a wonderful experience and we have since performed several renovations on commercial buildings in and around Old Town.
Our services include: